Costa Rica is the perfect spot to spend your vacation surrounded by natural wealth. One of the most beautiful places on earth with active and inactive volcanos as well as an abundance of green areas. After arrival in Costa Rica travelers have often the impression to be in a postcard picture.
At all times Costa Rica attracts adventurous tourists from all over the world. No matter if you are looking for a laid-back short break, a lifelong unforgettable honeymoon, an adventure trip where body and soul find comfort or just as a relaxing holiday in exotic nature with modern amenities – Costa Rica offers all of them.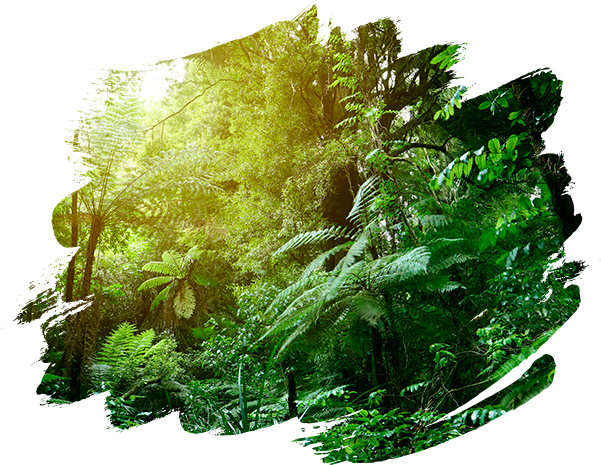 Check out what exactly is waiting for you at our adventure park
As a provider of customized holidays, it would be our pleasure to take care of your vacation. Relax in one of our comfortable accommodations with a direct access to beautiful jungle trees where you can find exotic birds, monkeys and lots of further animals.
During your trips of discovery near your accommodation you will also be fascinated by the Manual Antonio National Park, the Carara National Park and the famous turtle island Tortuga. If you want to explore both national parks and the well-known turtle island, make sure you have enough time calculated while your stay in Costa Rica to reach the opposite sides of the country without stress.
In addition to your accommodation and guided tours, we also organize individual adventures and activities for you to ensure you can experience exciting holidays just according to your personal preferences.