Take an Arenal volcano and hot springs tour
shore excursion from Puntarenas and Caldera Port
The Alajuela province contains one of the most active volcanoes in the world: Mount Arenal. It is a conical volcano that first erupted in 1968 and could be counted on to fire up on a regular basis up until 2010. Since it had stopped being so active, a variety of vegetation began to grow on its slopes, turning what was once a barren landscape into a vibrant and colorful place full of life. It has also become home to a variety of mammals, reptiles, and birds. If you want to see it all, you should schedule an
Arenal volcano tour
with the Hotel Vista Golfo.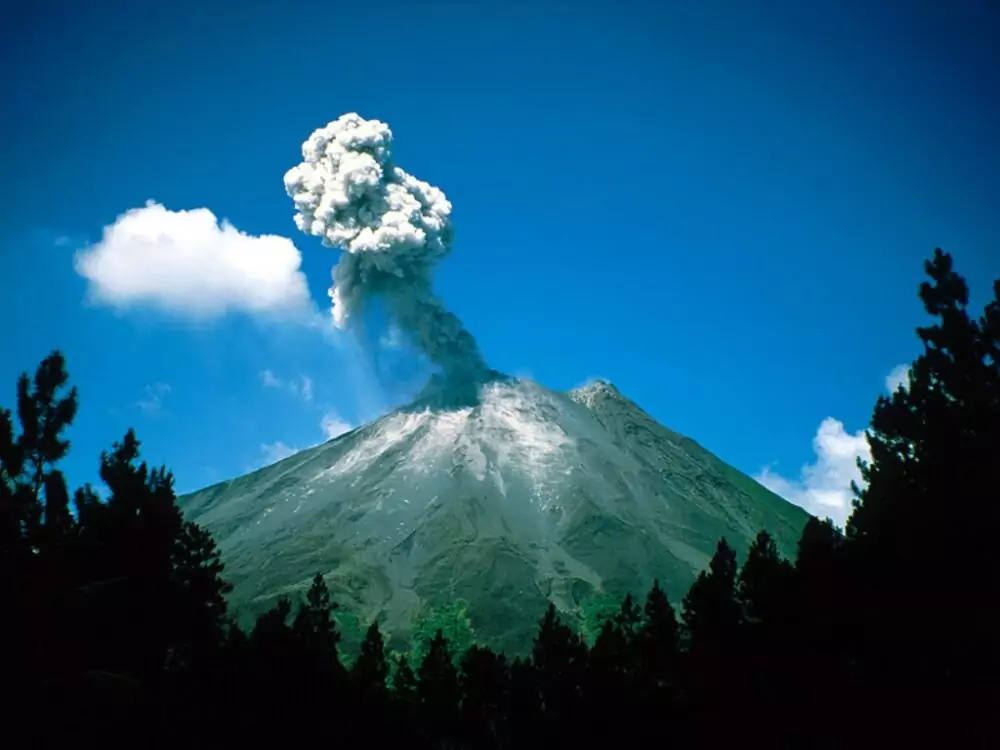 Our Arenal volcano and hot springs tour is educational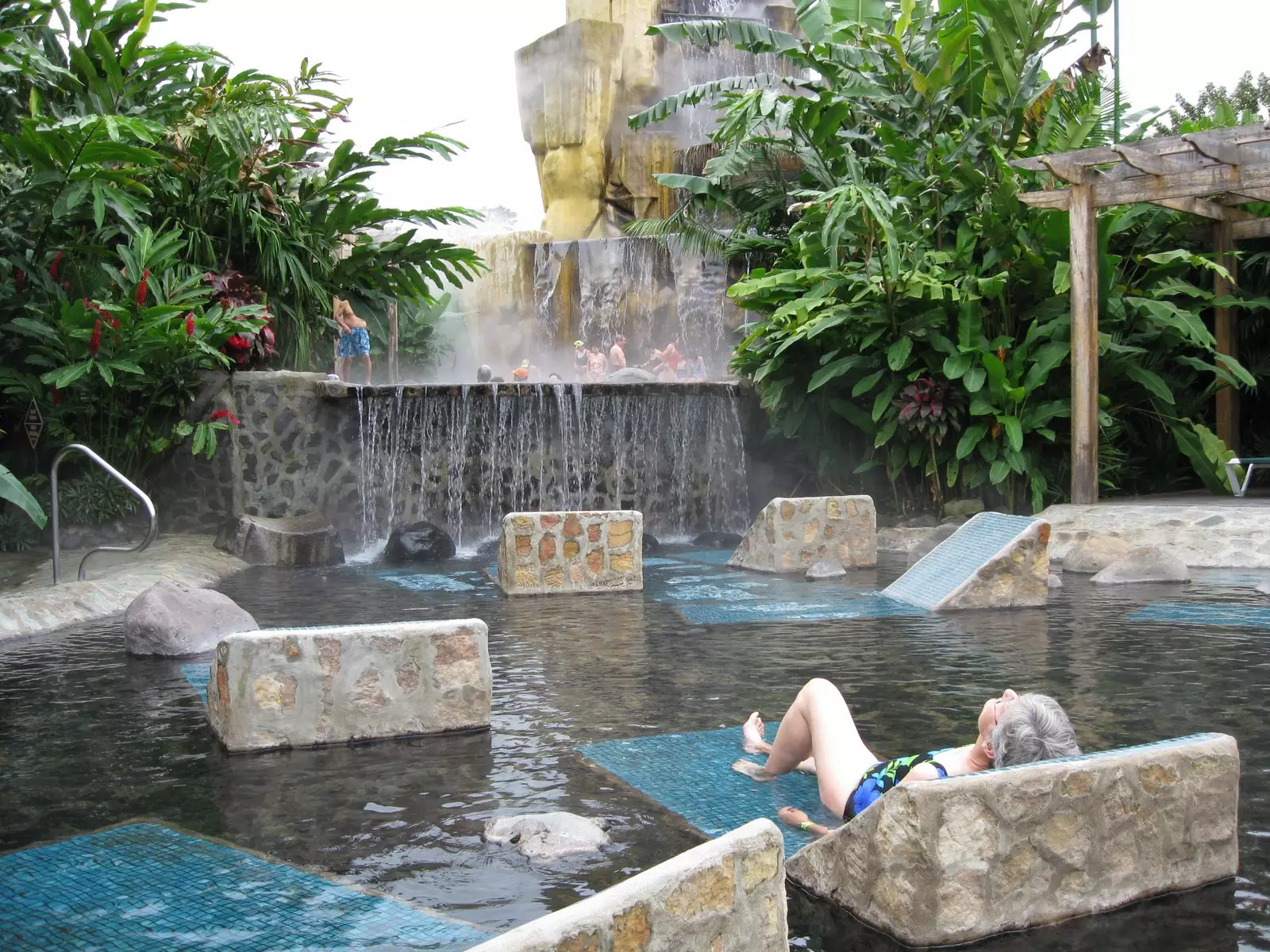 This excursion is great for those who enjoy cultural and scientific tourism because here you will get to learn about the volcanology and geology of Costa Rica. Our guides can explain to you how the country evolved over millions of years to become what it is today. You will also be shown and explained everything about the history of the area. But the only way to experience this enriching tour is to purchase an
Arenal volcano and hot springs day trip.
Arenal volcano hot springs tour of the countryside
In addition to viewing the volcano, we will also go sightseeing in some of the small towns in the area. You will get an opportunity to go souvenir shopping and visit a garden where you can see the different crops and flowering plants that are native to Costa Rica. Once we finish that part of the tour, we will then see the local forests, valleys, and canyons. After taking a dip into the Costa Rican wilderness, the excursion will move on to La Fortuna – a small and very popular village located near Cidaud Quesada de San Carlos. The village has beautiful nature, waterfalls, and a picturesque view of the volcano.
Arenal volcano tour
with the Hotel Vista Golfo.
Tour Arenal volcano hot springs
Once we are done walking through the village, we will take you to the hot springs which are situated in the midst of a tropical garden. You will also be able to have lunch at a very good nearby restaurant in view of Mount Arenal. Afterwards, you can spend the rest of the day bathing in the hot springs. Throughout the tour, you will be in an airconditioned vehicle, and you will have the option of lunch and dinner. Weather conditions change on a day-to-day basis, but you will have a wonderful time rain or shine!
The tour start at 8:00 or when the ship is late 30 minutes after disembarking.
In Puntarenas at the entrance of the pier and in Caldera at the entrance of the port min. 6 Person