Golden Package
Golden Package is designed for adventure lovers who would like to immerse themselves into the excitement of the zip-line flight over a variety of waterfalls, face the challenges of a suspended bridge, or try some rappelling. Within this package, you will be able to stay at a hotel for one night and have a full-course dinner and breakfast.
---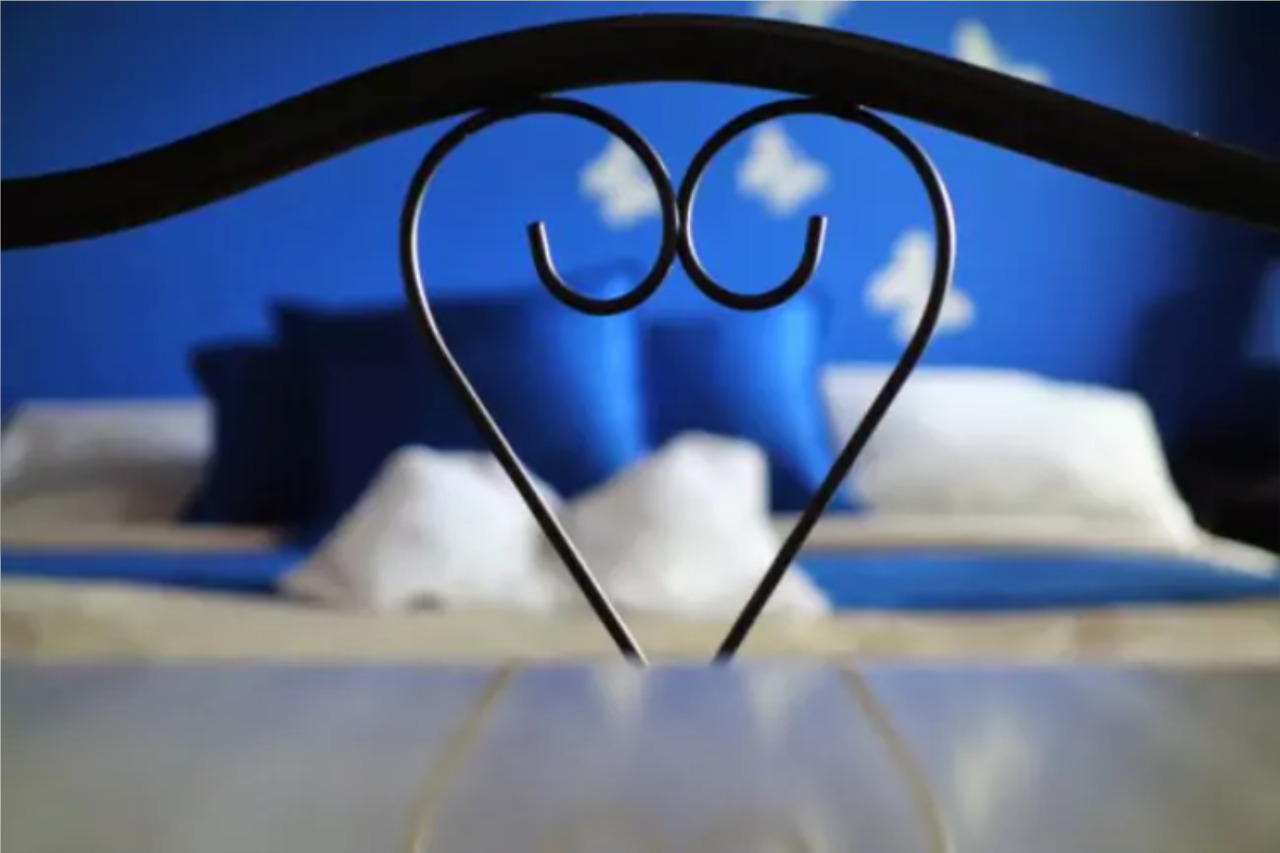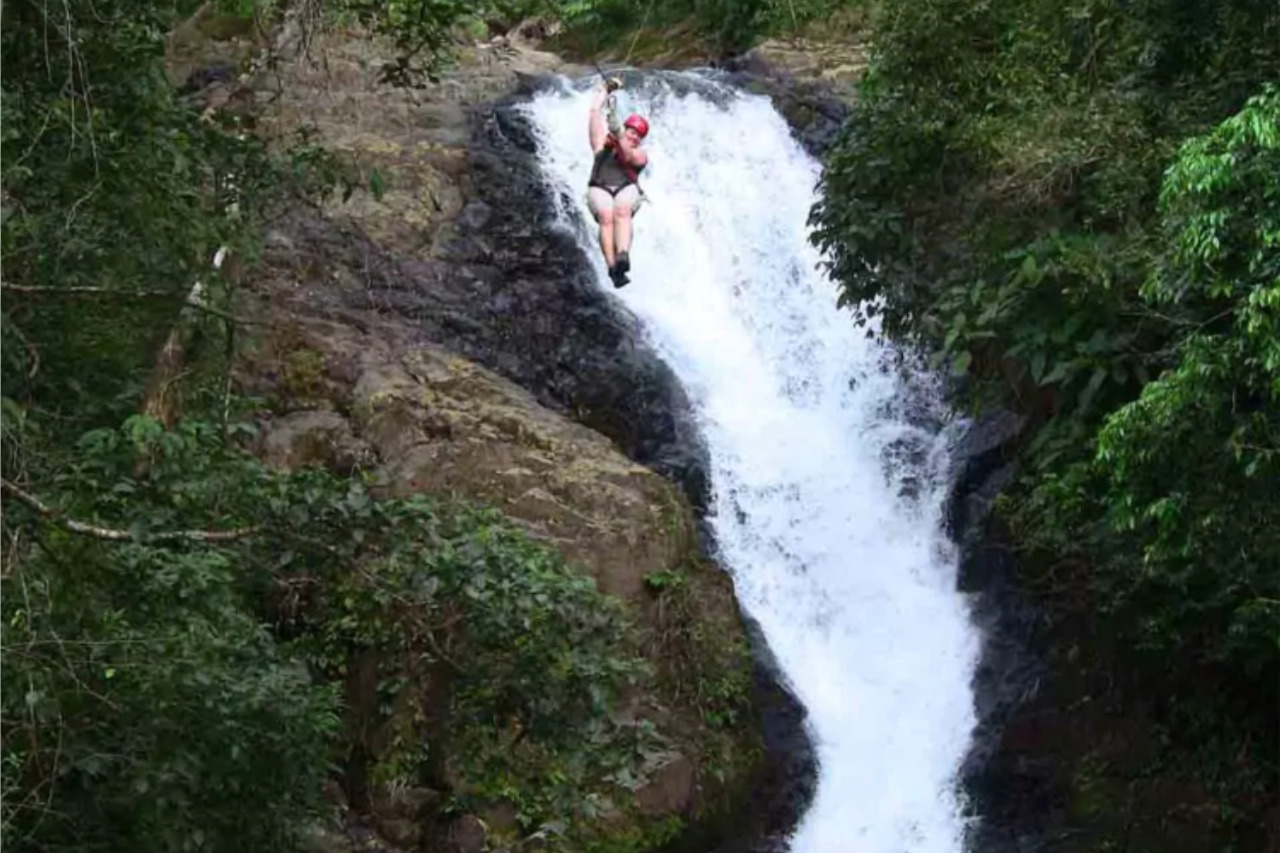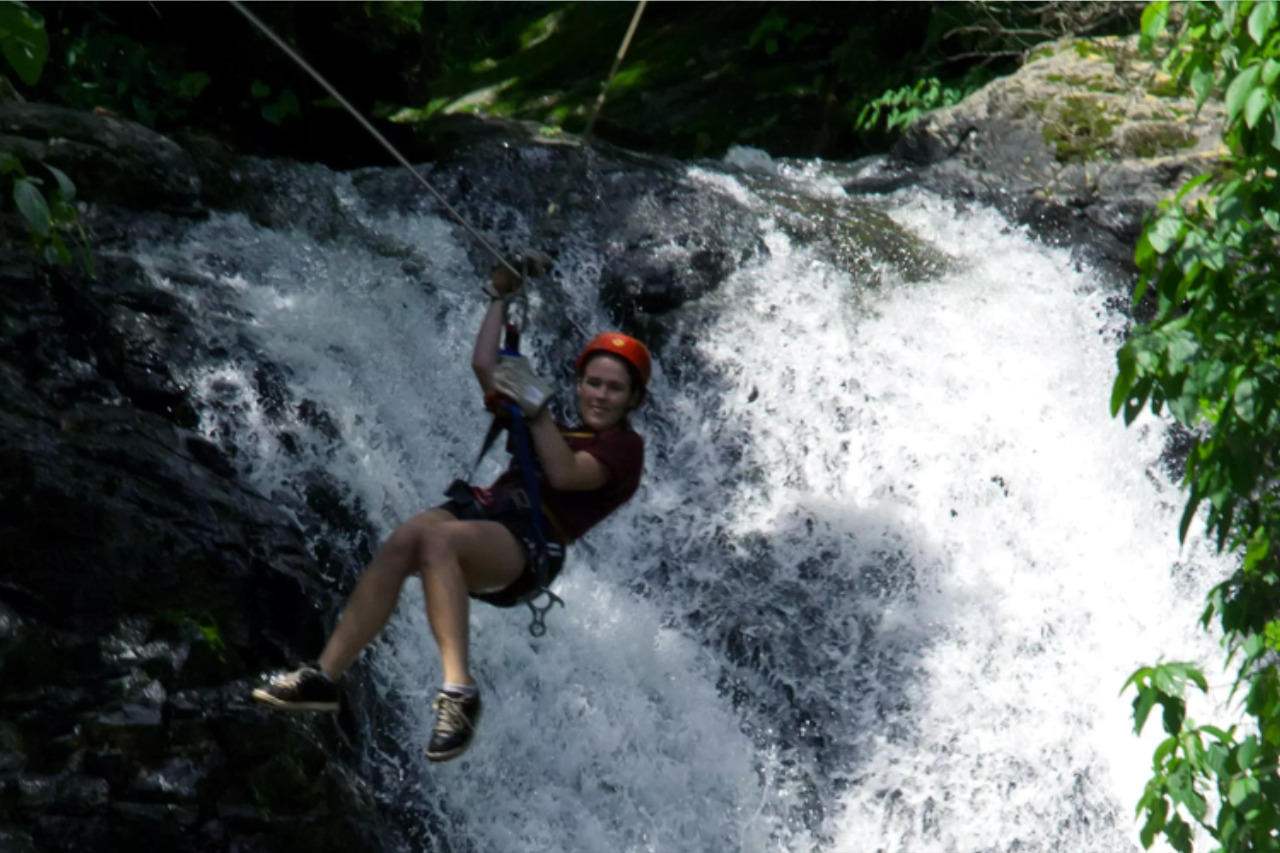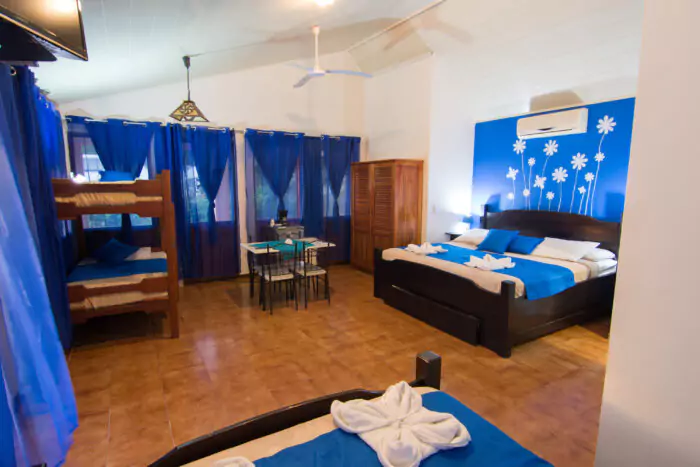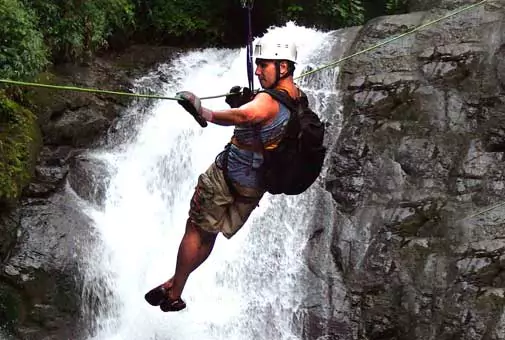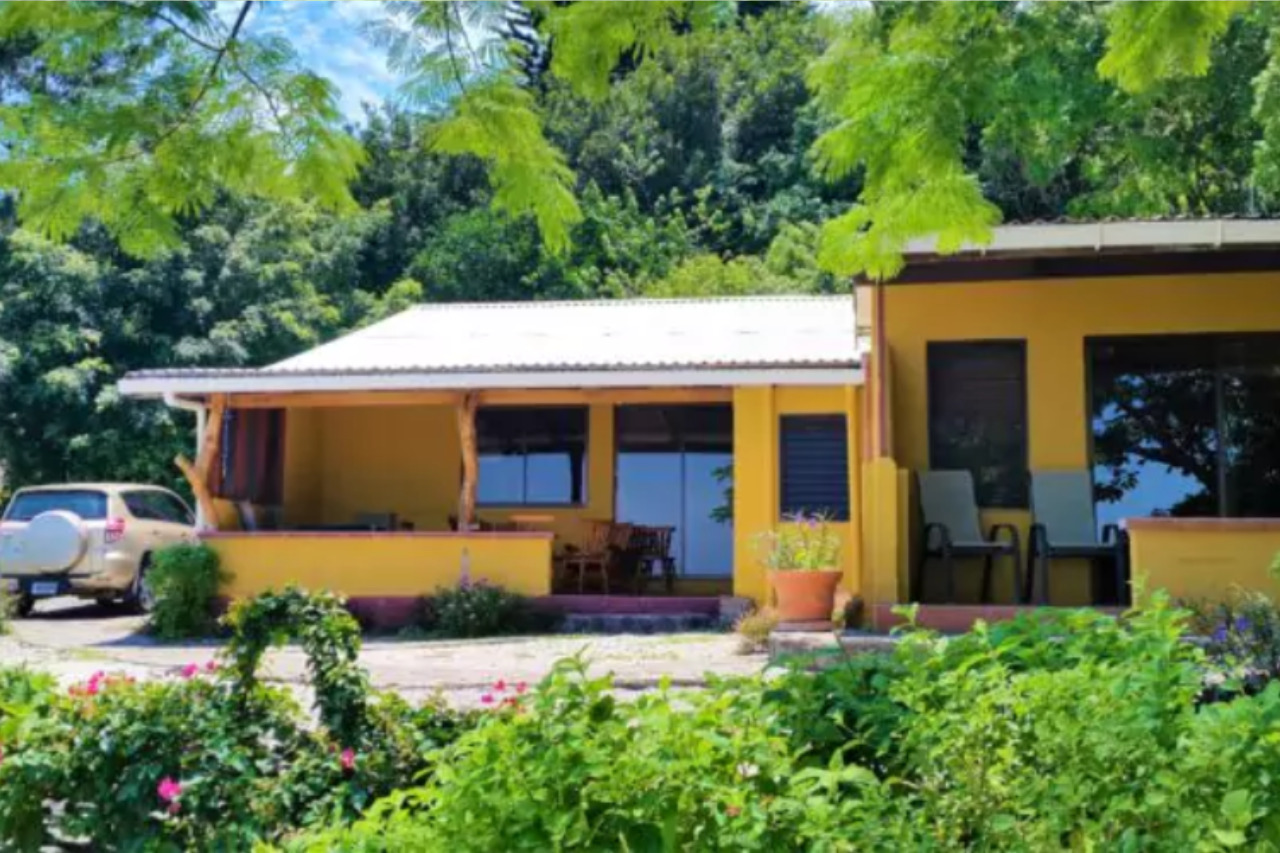 Golden Package includes:
One Night at the room of your preference
Three Course Dinner (Entrance, Main Dish and Dessert, coming with one drink for your selection, house wine, local beer or a soda, at your arrival night)
Breakfast
And the chance to experience our unique and legendary Zip line tour over 11 Waterfalls!!
Room
Double & Bunk bed Terrace / AC
Two Queen / balcony / view / AC
King & Queen sized bed / & trundle bed / terrace / view / AC
Green Season
High Season
Easter Christmas
Green Season
High Season
Easter Christmas
Green Season
High Season
Easter Christmas
Single room
$ 157
$ 169
$ 181
$ 169
$ 183
$ 194
$ 201
$ 217
$ 231
Double room
$ 126
$ 136
$ 145
$ 131
$ 141
$ 151
$ 147
$ 159
$ 169
3 persons per room
$ 119
$ 129
$ 137
$ 122
$ 132
$ 140
$ 129
$ 139
$ 148
4 persons per room
$ 115
$ 124
$ 132
$ 119
$ 102
$ 137
$ 125
$ 135
$ 144
5 persons per room
$ 118
$ 127
$ 136
6 persons per room
$ 117
$ 126
$ 145
Additional person
$ 116
$ 125
$ 133
Prices are per person
Students age from 7 – 17 years, get a 10% Discount
High Season January 11th to May 14th
Green Season May 15th to December 14th
Eastern / Christmas December 15th to January 10th