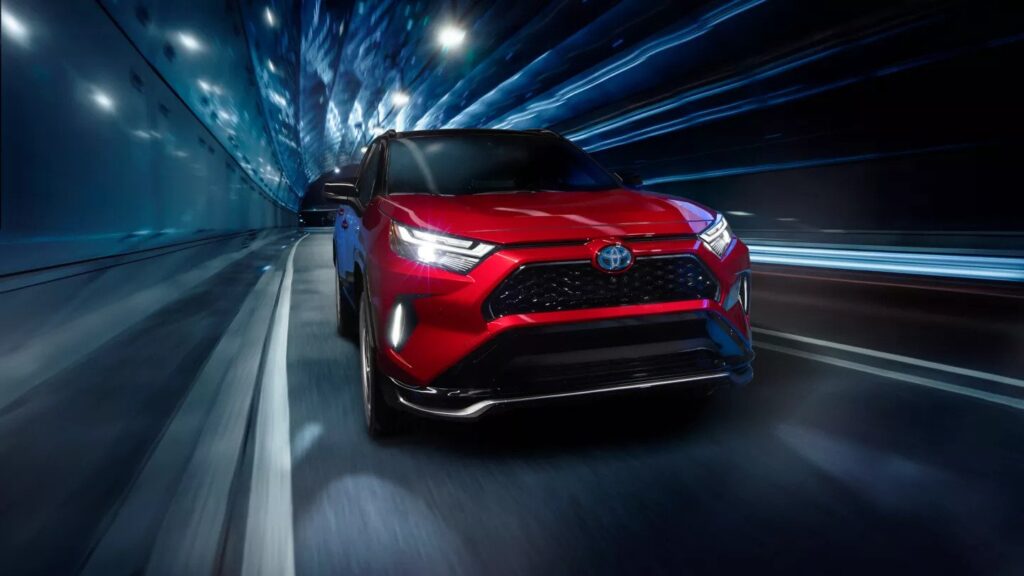 SUMMARY
One of Toyota's bestsellers, the 2022 Toyota RAV4 Prime, is back and ready for the 2022 model year. It sports a highly efficient powertrain and comes with a whole host of features that are sure to delight drivers. Although it's slightly more expensive than rival brands, we're sure drivers will get their money's worth with this Compact Plug-in Hybrid SUV. This 2022 Toyota RAV4 Prime review will look into the specs and features that make it a surprising powerhouse in the Plug-in Hybrid market.
LATEST
When comparing the 2021 version of the RAV4 Prime to its brand-new 2022 version, you'll find there are no major differences between the two SUVs.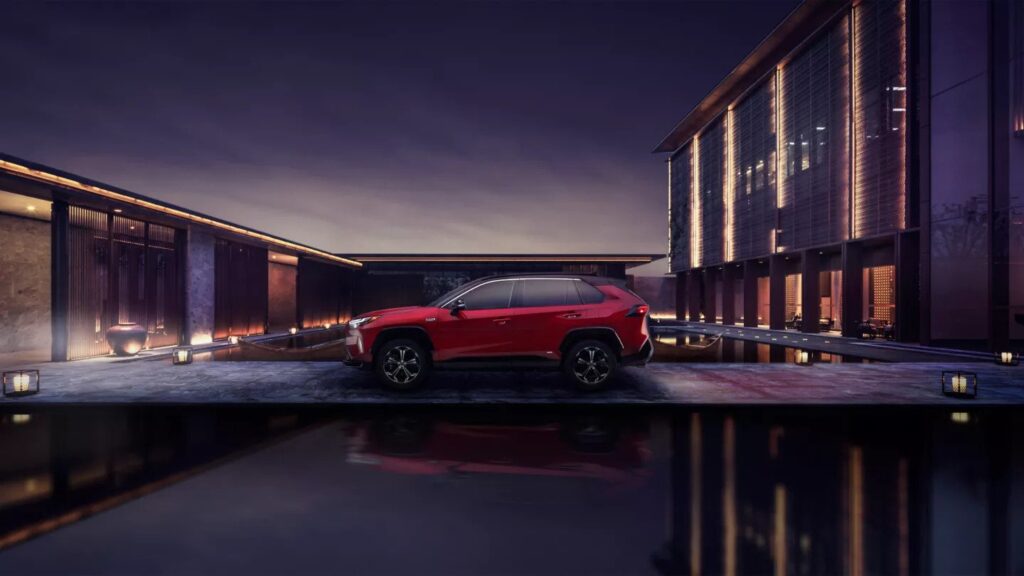 ESTIMATED PRICE
The 2022 Toyota RAV4 Prime price point is a bit above average when compared to other hybrid SUVs in its category. All models come with Bi-LED projectors for the low-and high-beam headlights along with Daytime Running Lights for the exterior. Interior features depend on your choice of 2022 Toyota RAV4 Prime configuration but we feel that any combination will be enough for all kinds of drivers. The roster of 2022 Toyota RAV4 Prime colors includes Silver Sky Metallic, Supersonic Red, Blueprint, and many others. There are even color schemes that incorporate a Midnight Black Metallic Roof in contrast to the exterior's colors. Below is our 2022 Toyota RAV4 Prime cost table detailing the different MSRPs of the 2 trim levels:
| | |
| --- | --- |
| Trim (Drivetrain) | MSRP* |
| 2022 Toyota RAV4 Prime SE | $40,300* |
| 2022 Toyota RAV4 Prime XSE | $43,625* |
Looking for an alternate method of paying for your dream hybrid SUV? Then look no further than Toyota's dedicated leasing program. The 2022 Toyota RAV4 Prime lease price is available for viewing on their official website alongside other financing options. Make sure to check their resources out and with your preferred car dealer to ensure you're getting the most value out of your purchase.
MACHINE PERFORMANCE
The 2022 Toyota RAV4 Prime specs sheet shows off the 2.5-Liter 4-Cylinder Engine that's supported by a pair of HV Electric Motors. The gasoline portion of the hybrid powertrain produces 177 horsepower and a torque output of 165 pounds-feet. The front electric motors create 179 horsepower and 199 pounds-feet of torque while the rear motors produce 53 horsepower and 89 pounds-feet of torque. All models come with an ECVT transmission system and are equipped with an AWD drivetrain.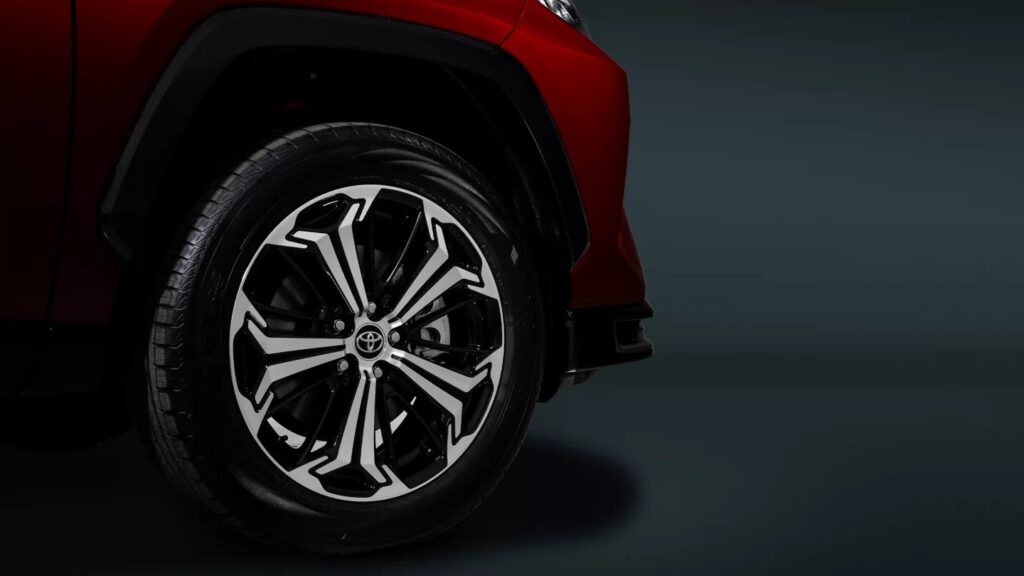 BATTERY LIFE
The battery pack used on the RAV4 Prime is a Sealed Lithium-ion pack that's got a voltage rating of 355.2 volts. Charging times for both models using the 3.3kW onboard charger are as follows:
12 Hours – 120V at 12A
4.5 Hours – 240V at 16A
The XSE has the option to get a 6.6 kW onboard charger which shortens charging times to 2.5 hours.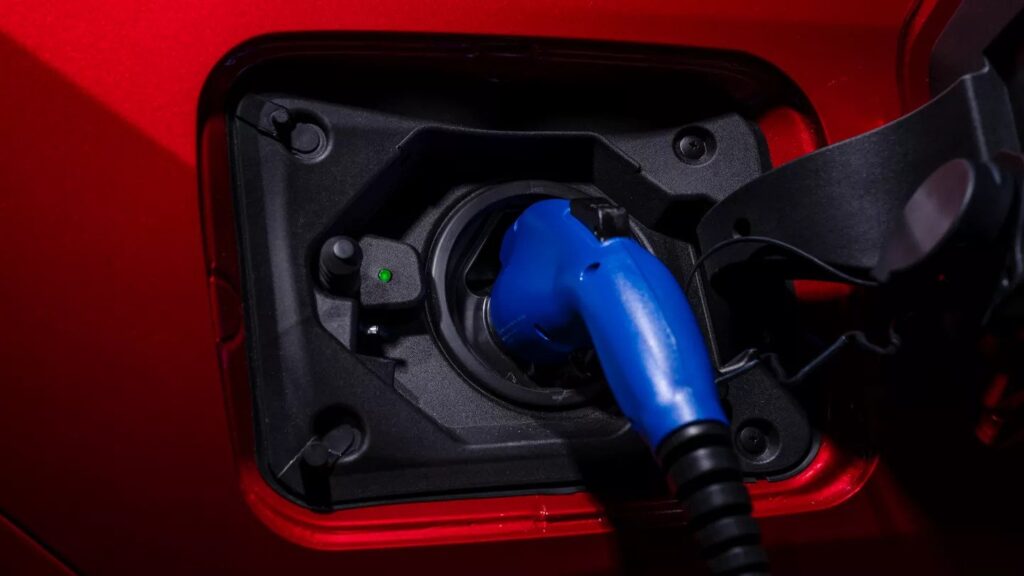 FUEL EFFICIENT & ACTUAL MPG
The EPA has already released the MPG ratings for both trim levels of the 2022 Toyota RAV4 Prime. As you can see below, both models have managed to score the same fuel efficiency ratings which aren't anything to scoff at. When using the hybrid powertrain to its fullest, the MPGe rating of the RAV4 Prime rises to 94. It beats out several other contenders when it comes down to all-electric range which makes it quite a reliable option.
| | | | |
| --- | --- | --- | --- |
| Trim Mileage Estimates | City/mpg | Highway/mpg | Combined/mpg |
| 2022 Toyota RAV4 Prime SE (Reg. Gas) | 40 | 36 | 38 |
| 2022 Toyota RAV4 Prime XSE (Reg. Gas) | 40 | 36 | 38 |
| 2022 Toyota RAV4 Prime SE (Elec + Gas) | – | – | 94 MPGe |
| 2022 Toyota RAV4 Prime XSE (Elec + Gas) | – | – | 94 MPGe |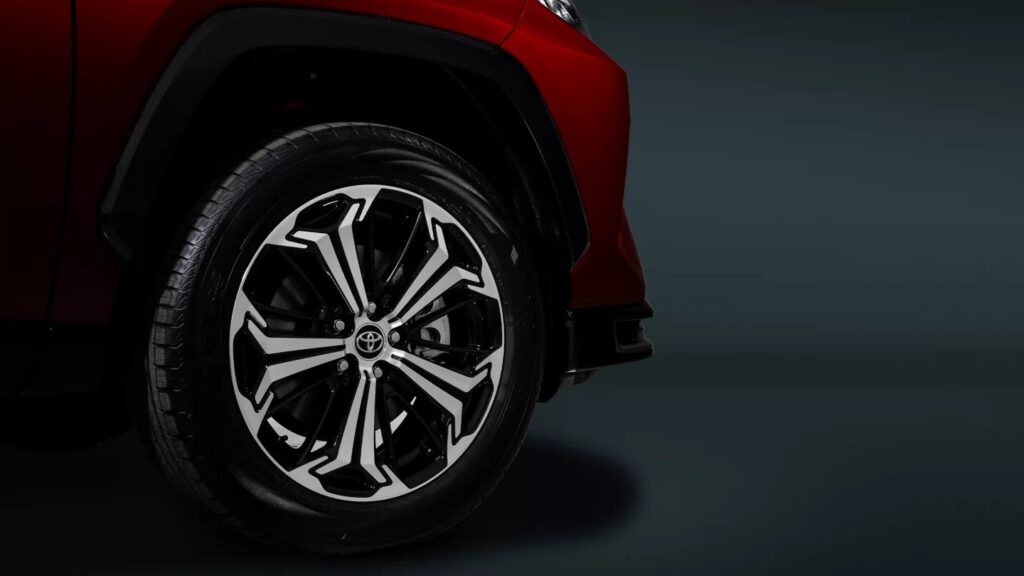 INTERIOR, SOLACE & BAGGAGE
Toyota's work on the 2022 Toyota RAV4 Prime interior space focuses on providing drivers with a spacious cabin and dependable cargo storage. In terms of material work, some parts of the cabin do feel like they were a bit toned down but its quality is still top-notch. Its passenger capacity is enough for 5 people to be comfortably seated within 98.9 cubic feet of space. Passengers have found that the dimensions of the RAV4 Prime make it easy to get in and out of the vehicle no matter the person's height. The base SE model comes with cloth upholstery while the XSE makes use of SofTex material for the car's seat covers. Cargo capacity is noted at around 33.5 cubic feet behind the 2nd row of seats and 69.8 cubic feet with the 2nd row folded up. This should be more than enough for larger items and for a respectable amount of luggage to be stored at the rear.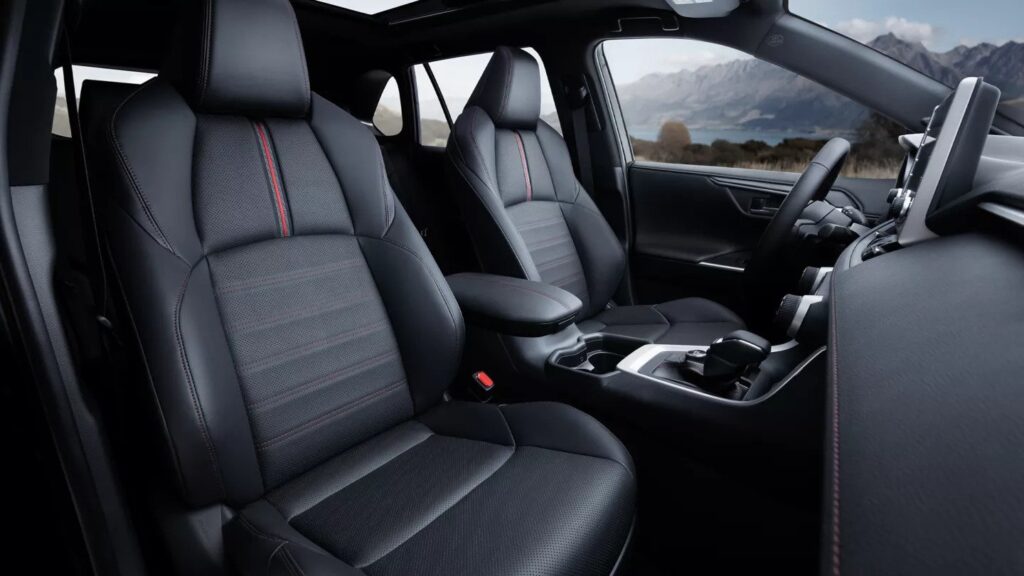 TECHNOLOGY
For infotainment, the 2022 Toyota RAV4 Prime features a 9.0-inch touchscreen which is the only available screen size on all RAV4 Prime models. Each trim level comes with Android Auto, Apple CarPlay, and Amazon Alexa compatibility. Access each company's whole roster of apps and services all on your car's infotainment system. All models are granted access to Toyota's various Connected Services. Safety Connect and Remote Connect are both available with a 1-year complimentary trial. There's also Toyota's Service Connect which comes with a 10-year trial for the service. Lastly, you can try the company's Wi-Fi Connect capabilities for 3-months with a free trial.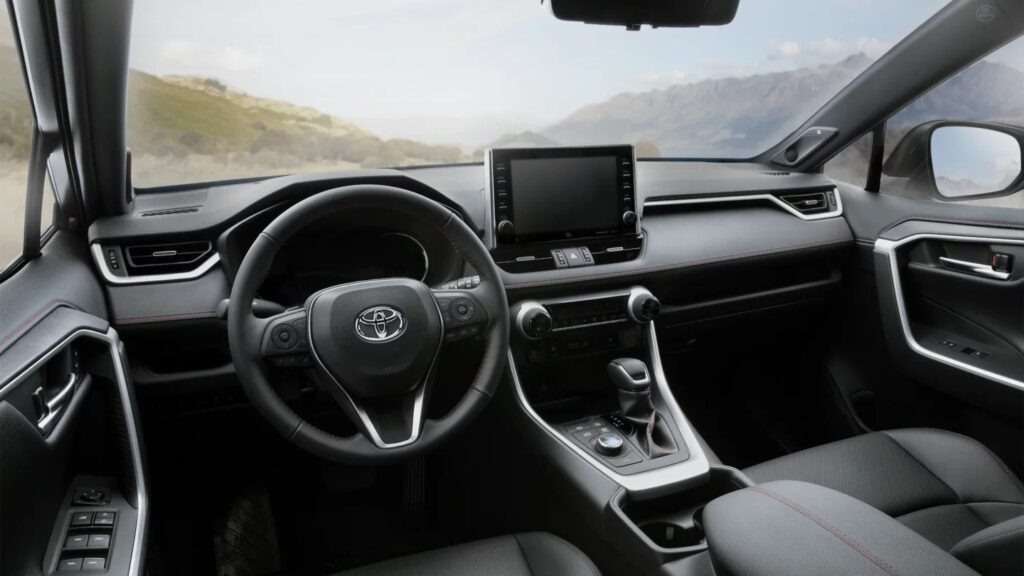 SAFETY
The NHTSA, a leading authority in consumer vehicle safety, has given the 2022 Toyota RAV4 Prime a 5-star score for overall safety. Various safety and driver-assistive features come as standard across the lineup such as Pre-Collision Systems, Lane Departure Alerts, Automatic High Beams, and a Cruise Control system. These features are all available within the Toyota Safety Sense 2.0 Package. Other safety features are also available with the inclusion of the Star Safety System. Vehicle Stability and Traction Control systems are included alongside Anti-lock brake systems and Smart Stop Technologies. The Prime XSE trim levels come with several optional features like a Bird's Eye Camera and Automatic Parking assists.
WARRANTY
Toyota, known for its value-oriented warranty programs, has given the RAV4 Prime a limited warranty plan which spans 3 years or the first 36,000 miles driven. They've also covered the RAV4 Prime with a powertrain warranty which lasts 5 years and has a mileage limit of 60,000 miles driven. Since the RAV4 Prime is making use of a hybrid powertrain, it also comes with an 8-year hybrid component warranty with a mileage limit of 100,000 miles while the battery has a 10-year coverage term with a 150,000-mile driving limit.