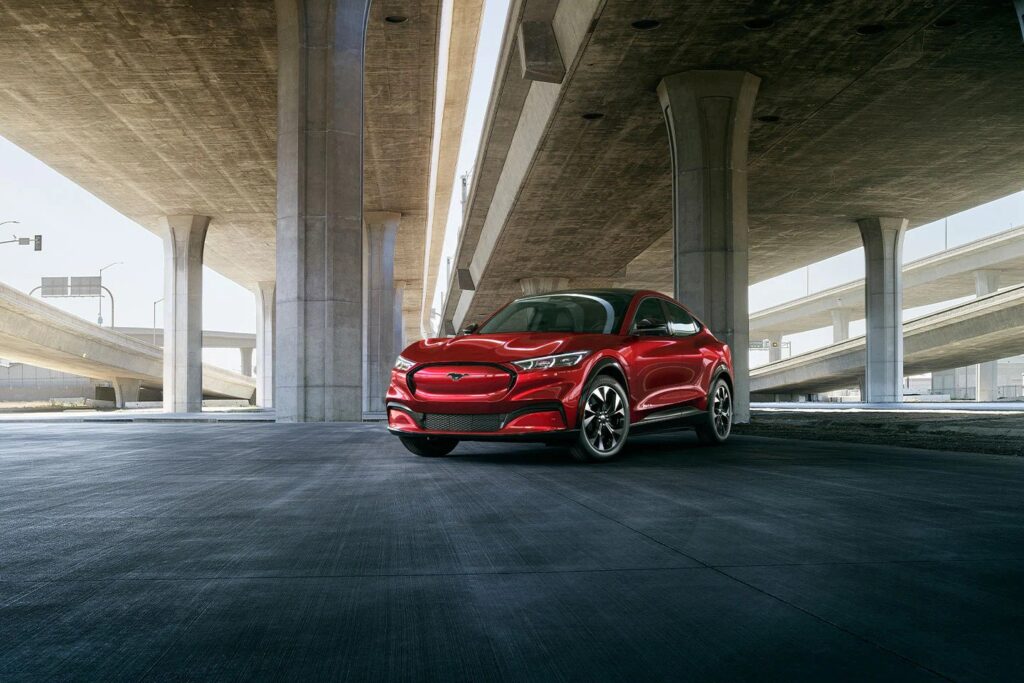 It seems as though the process of stop sales and initiation of recalls over production errors in the automobile industry has become one way too many these days.
In a recent report filed by Ford that made headlines; the announcement of the recall of the Ford Mustang Mach-E citing windshield and panoramic issues as reason for the recall indeed leaves a sore taste on the taste buds of teeming users. This recall is indeed a reflection of how huge a setback it represents the company and overall product sales.
The automobile vehicle manufacturer stated that this safety recall is to cover over seventeen thousand vehicles with issues of insufficient bonding and an additional thirteen thousand five hundred and forty four more vehicles with issues on its panoramic glass roof bonding.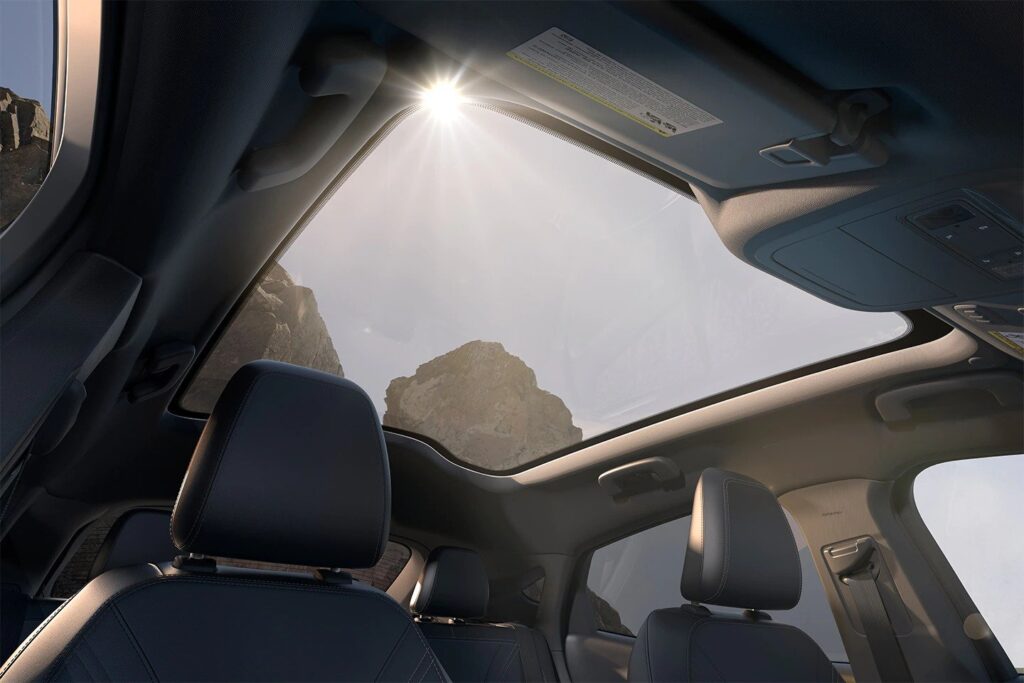 If notices filed by the National Highway Traffic Safety Administration are anything to go by, a quite astonishing fact reflected here is the fact that the vehicles concerned are all 2021 Sport Utility Vehicles.
A major reason cited for the bonding issues were as a result of the continued usage of poor bonding adhesives in the process of production. Suggestions made after the whole proper troubleshooting process revealed a straightforward solution which was to ensure the addition of extra Urethane adhesives to ensure proper bonding of the glass with the roof.
They also acknowledged the need to remove the windshield and reinstall them properly using an optimal amount of adhesive.
It is however disconcerting to know that recalls of this nature are not actually alien to automobile makers and this calls for serious concern. Most recently, Chevrolet, a cross town rival also had to make recalls of this nature on their vehicles as well and for drivers this represents a huge concern amidst fears that it could get worse. These recalls have led to a whole lot of sale recalls and refunds which have affected Ford adversely.
To get further information on the recall process, the makers of the Mustang could check the NHTSA recall site to track their progress.
While we must commend Ford for taking the decision to prioritize the overall welfare of its users and take the hit regardless and make these stop sales and recalls on over seventeen thousand vehicles and an additional near fourteen thousand vehicles over production errors, the fact that these errors were made however leaves much to be desired. As a leading brand in the automobile sphere, these errors should in fact be few and far between in the first place and it thus raises an eyebrow.
However, in the spirit of high optimism and trust in their brand, we do however hope in all sincerity that these recalls do not become thing of habit as it puts a question mark on the credibility of the maker of the vehicle as a whole which thus leave drivers and users wondering if their usage of Ford's automobile are indeed worth it after all and this does not spell good for Ford.