Both Nissan and NISMO have revealed to the public a brand-new design for the Nissan Z GT500 race car, debuting at the Fuji International Speedway. This model is the next in line to race on the 2022 Super GT season, especially as the GT-R line is expected to be retired soon. The last car of its lineup to race on the Super GT series, the Z33, managed to snag a series championship.
These changes came from Nissan's NEXT transformation initiative which started last year around May. It aims to improve Nissan's image, aiming for a reputation in providing superior brand value. Nissan has yet to reveal the specific machine secs for the new Z GT500, but what we're sure of is that it must abide by the rules and regulations of the Super GT series.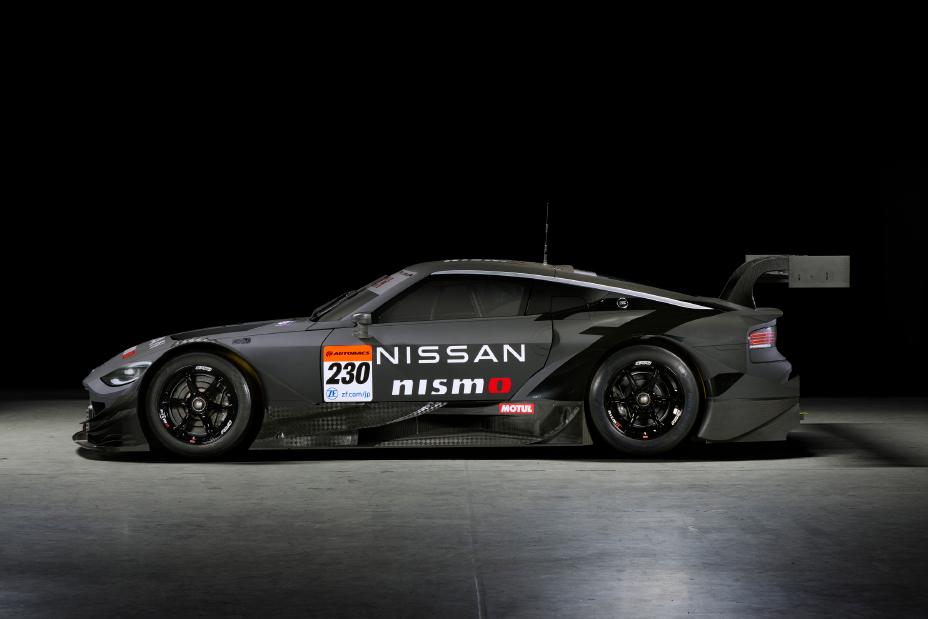 It is definitely a unique member of the Nissan Z lineup, not really sharing any significant features with other cars in the line. Its silhouette is distinctively race-like, sporting a low and wide stance as well as an extreme aerodynamic package. It is also making use of a tube-frame chassis, further separating it from the rest of the Z's predecessors.
Current restrictions on the Super GT series include an engine power restriction that levels out at 650 horsepower. It should also use a 2.0-Liter 4-Cylinder Mill engine, a rule which is standardized among all racing cars of the Super GT series.
Replacing the GT-R line in this prestigious race is one big undertaking, especially with how many winning races the GT-R has produced for the brand's racing team. The GT-R is even notable for delivering a championship in its debut season. The Nissan Z GT500 has got to be a strong package for it to even have a chance of rivaling its predecessor, but we're confident the company will be able to pull through with their new design.