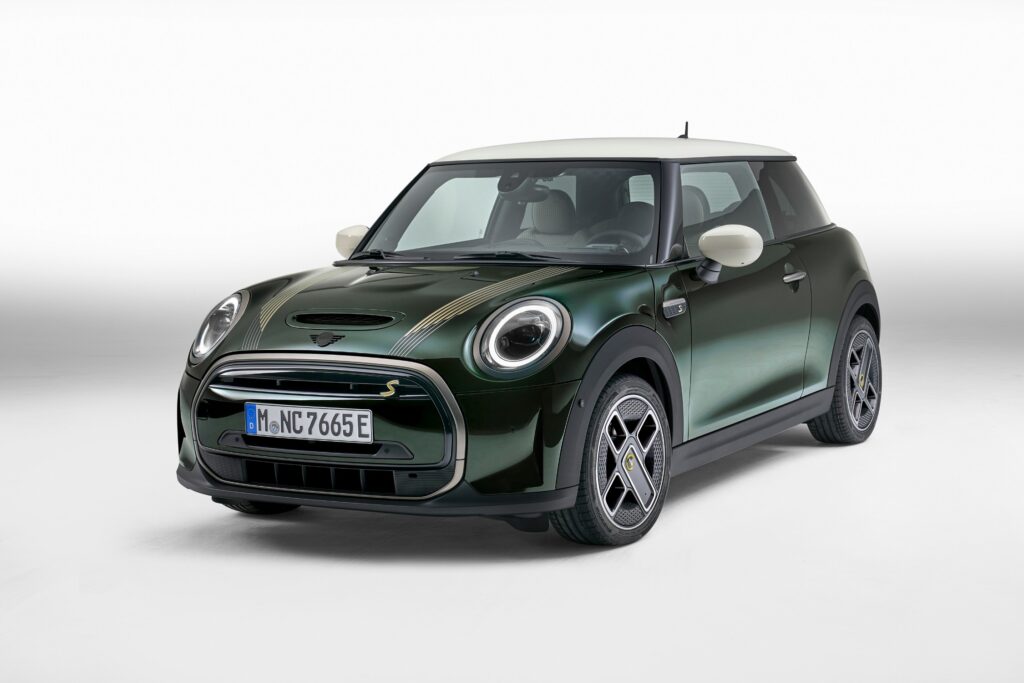 British car brand MINI is planning to raise their style game to another level with the new edition models slated for release by spring of 2022. Starting from March 2022, the Resolute Edition will be available for the MINI Cooper SE, MINI Convertible, MINI 5 door, and MINI 3 door. There will also be other releases such as the MINI Clubman and Countryman's new Untamed Edition, planned to be released at roughly the same time frame.
The MINI Resolute and Untamed editions each have their own unique characteristics that make them stand out from the brand's other releases. Fans will notice the changes such as new body paint finished and alloy wheels. The interior design has been given an upgrade with high-quality materials and even exclusive stylings found throughout the exterior and interior.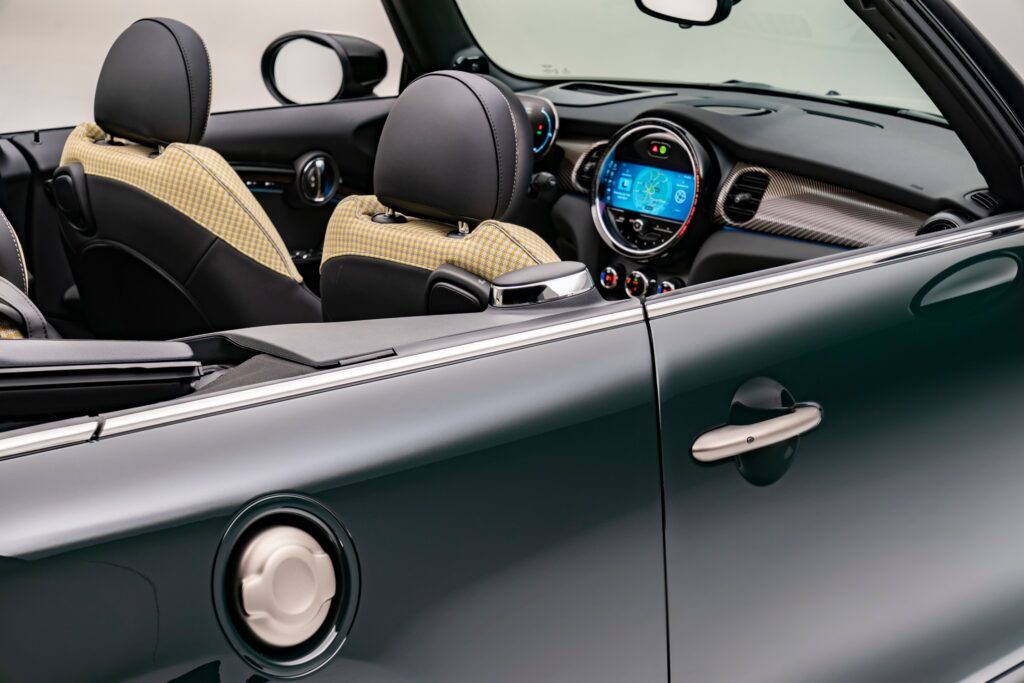 Customers interested in these new MINI editions will also be able to personalize the features and equipment to suit their own needs. Comfort packages, Driver-assistance technologies, and other connectivity options are all available. Other options include the addition of an Adaptive Chassis, a HiFi Sound System from Harman Kardon, a Steptronic Sport Transmission kit, and even the inclusion of a panoramic glass roof.
The Untamed Edition will be the biggest model yet in the MINI lineup, also offering the most utility out of its features. This new take on the MINI Countryman will include the inclusion of a more robust look and even new off-road capabilities. This edition comes in shades of green and blue that are inspired by a more natural color palette. They also proudly show off an "Untamed" inscription on the side scuttles and on the seats themselves. Even the steering wheel, clad in Nappa sports leather, shows off its name through lettering on the bottom spoke.